YOUR IELTS Success is Our Success!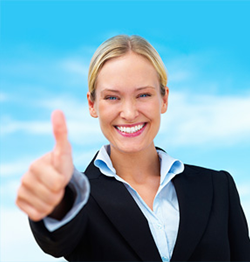 IELTS is challenging but there is no reason for it to be too difficult.
When a champion has a problem with their game, they hire a specialist coach.  Someone who has years of experience and knows what they need.
That is where I can help you.  I have over 20 years of teaching experience.  I have also trained teachers and helped them with their professional development.
I have been an examiner of English language too so I know what examiners are looking for in a student's work.
If it is IELTS reading, writing or speaking, I can help you pass your exam and succeed.
I also teach students in my home in North Yorkshire. If you are looking for a short, bespoke 1:1 English course then contact me for more information.
I want to use my years of experience as both teacher and language
learner to help students put that extra gloss on their language and make
an impression.
Enjoy the site
Berni Wall
"A challenge is something new and difficult which will
require great effort and determination. A challenge to something is a
questioning of its truth, value, or authority. The field is wide open .
It is up to you to take up the challenge ."

— Berni Wall,  founder of IELTS Learning Tips