One of my students sent me this message last Friday:
"Hi Berni, I have a happy news for you. All credit goes to you. Got it finally. Listening: 7  Reading : 7.5 Writing : 7.5  Speaking : 7"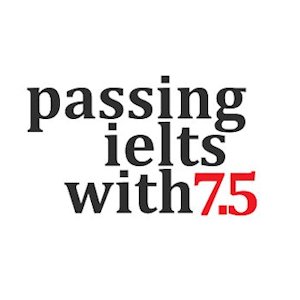 I disagreed with the comment about 'all credit goes to you' which was very flattering but not really true. All credit actually goes to the student an all the hard work and effort that went into this awesome result. As a teacher I can only stand close and give support and encouragement.
My student then wrote a very encouraging post on our private Facebook group for all his fellow IELTS students and gave some very sound advice.
I want to share this with you in this article. Remember these are not my words, they are the words of someone who has taken on the struggle with IELTS, persevered, taken all my advice, kept going and was determined and has now achieved an awesome result and is on his way to a new future.