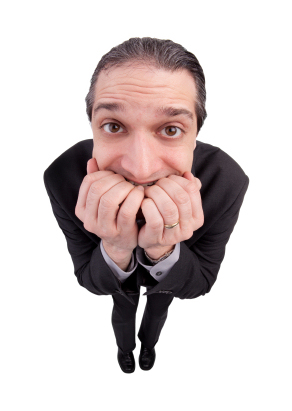 The IELTS speaking exam is the one place where you have control so make sure you are confident enough to take advantage of this and score a high band.
The examiner will feed you the questions but you must take the opportunity to use this part of the test to really show what you can really do in English.
Students often worry about the speaking test because they don't know what answers the examiner expects. I used to be an examiner and I can tell you that when I did IELTS speaking tests, I knew exactly what the questions were that I had to ask but I NEVER had any idea about the answers. I was only looking for good, sensible and interesting answers from the candidate.