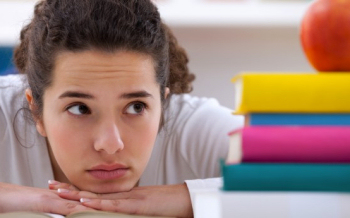 Have you been dissappointed with your IELTS results?
Wondering if you will ever reach the Band 7 or Band 8 in IETLS?
Sometimes it happens, you study hard, you know you have put in 200% effort, you are really prepared, motivated and ready for the exam but somehow, for some reason you don't get the result you need and it's a BIG BLOW.
Some of my own students have experienced this and I shared the disappointment with them, especially as I really knew that they had everything they needed at their fingertips to pass with the band they wanted. Whatever had gone wrong on the day, the most important task now would be to do a post-mortem and then decide on a way forward.
So here's my plan of action that you can put in place when your exam doesn't give you the score you want.