I feel like I have been working with IELTS for years, in fact a long time ago I administered the Davies Test which was a pre-cursor of IELTS!!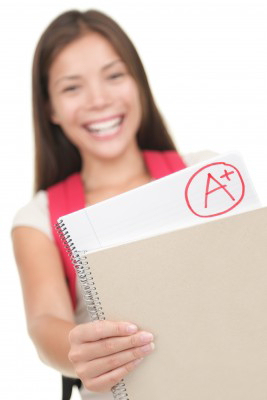 I wanted to pass on to you my top 10 tips for improving your IELTS exam results.  This is what I give my own students who are preparing for this test.
Most of the students I work with need to achieve a band score of 7 or 8 and in some cases they require a band 7 in each part of the test. This is no easy task and in order to be successful you need to be prepared for not only hard, but also smart work.
If you are preparing for this test:
 How do you feel about it?
What is your experience?