IELTS Listening Tips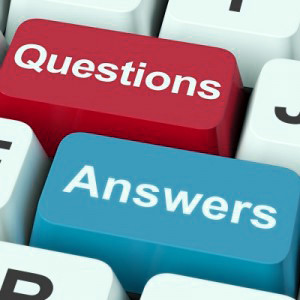 As with reading and writing, these two skills are linked.
You can use language from your listening practice to help with your speaking and vice versa.
The more you practice the speaking the more you will be able to pick up on the listening.
Can you think about examples of issues you have with either of these skills?
How have you been preparing for these papers?
Whenever you are listening to English if you find useful expressions and words write them down so that you can use them in your speaking. Don't restrict your practice to text books, IELTS or otherwise, what you really need is exposure to authentic language. Continue reading →