I hear this often with IELTS students.  I really don't understand why people leave it so late.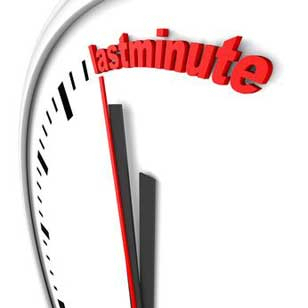 Going over the exam procedure, making sure that you know what to do and when things are happening, checking the times etc.. is one thing you should do the night before, but trying to address the whole speaking test the night before or even in the days before the exam begs the question – should you even be doing the exam?
What should you do the night before an IELTS exam?