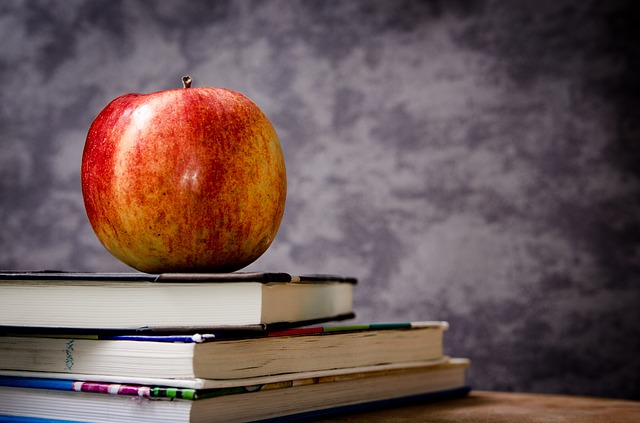 I know this may sound harsh but I do have a good reason for suggesting this and that is that at the end of the day getting the answer right or wrong often comes down to grammar. Many IELTS students do things upside-down; they start by practising IELTS test papers. They do hundreds of these, every one they can get their hands on.  They get a range of scores in listening and reading – they practise their speaking a bit on their phones or with friends (they may use some English at work) they check out model essays and then try to repeat these in their own practice and if the vocabulary and linking words are the same then this will get a good band.
I've been an English language teacher for many years (almost 40) and I've prepared students for lots of English exams, TOEFL, IELTS, PET, FCE, CAE, CPE etc. and I also used practice tests – but here's the thing I don't use them until the last 2 or 3 weeks before the students sit the exam. During the rest of the course we work on skills, vocabulary, spelling, punctuation and grammar. These are the tools of language and if you have great tools that you know how to use well then exam practice is just the final gloss.
I meet students who have taken the exam many times and when they cannot get the band score or it keeps fluctuating they finally realise that something must be wrong and they need someone to show them the way. And I am more than happy to do that and many students find the right route and get their band. To be honest everyone will if they don't give up and get the right support for their exam. More often than not in the final analysis it all comes down to grammar. Grammar that needs to be learned and practised and often grammar that needs to be unlearned and practised and this always takes longer to do!
A good language student will always have a good grammar book and a good dictionary (English/English NOT just bilingual) this basic to learning a language as a stethoscope is to a doctor and a computer to a software engineer. The only way you can absorb grammar by osmosis is if you are immersed in the language – so if you are living in an English speaking country and you engage every day with native speakers (it doesn't work as well with non-natives) you can 'get' the grammar gradually without having to study too much – but it won't happen overnight even then. Language learning takes time.
Focus firstly on your English not your IELTS exam. What aspects of your English do you need to improve – can you speak fluently and accurately? Can you write like this too? Do you understand texts and how sentences are related to each other – this is the basis of the reading and writing tests. When students say to me 'I think I need grammar practice' – I always ask 'What do you mean?' What aspects of grammar do you find cause you problems – grammar is a BIG subject.
If you have feedback from a teacher you will know some of the areas. If you haven't then try and take a grammar test which will point out the areas that you need to work on. Then consult your grammar book on these things (you have to use this like a reference book) and practise the exercises in the grammar book to help you to understand and learn it.
Better English always equals a better chance at a high band and an easier exam experience. I know this partly because I have learned languages myself in the past (French, German, Latin and Indonesian) and also take language exams and I know that the languages I could use well were easier to tackle in an exam situation. I know it too from the experience of my own IELTS students – when their skills improve and they really understand things better they always tell me how they can do the tasks more easily and be more relaxed about them. Sometimes they even say how they now enjoy the reading or the writing – unbelievable!!
So if you keep getting the same result in any part of the IELTS exam chances are that you need to improve your English skills in that area to move forward. Get out your grammar book (buy one or find one online) and spend some time working on your grammar skills so that you can improve your overall performance and hence your next result.
Leave a Facebook Comment
comments