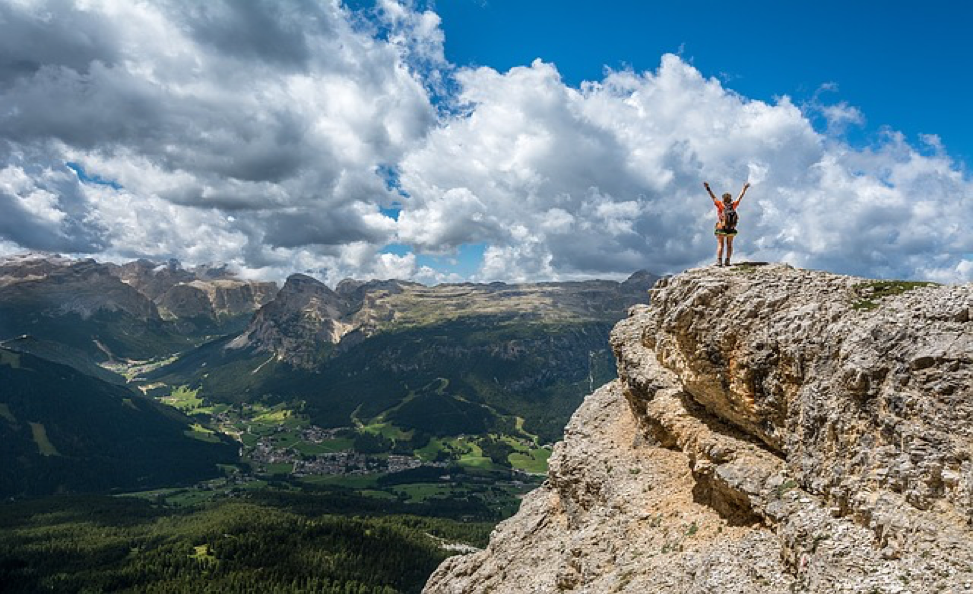 There is a lot of information about taking the IELTS out there.  Sometimes the hardest part of preparing to take the IELTS can be deciding where to focus your studying efforts.  That is where I can help you.  My name is Berni Wall, and I started to work with IELTS students about 20 years ago and since then I have helped hundreds of students to get high bands in their exam.  I have also been an IELTS examiner so I really know what IELTS examiners are looking for. 
Since 2010 I have been developing online programmes for IELTS – the reason I started to do this is because I know that you may not be able to come to the UK to study with me, (though if you can it is by far one of the best ways to improve your English fast!) and you may not be able to find a good IELTS teacher locally, so I want to use all my skills in IELTS to help you to get your score using these amazing online tools such as Skype that let me teach you easily in the comfort of your home or office.  These programmes and courses have been developed from years of hands on experience working with students, so I know what works and what doesn't when taking the IELTS.  My team and I know that every student is different, and come to us with different levels of fluency are facing different challenges.  We know that one approach to every student just doesn't cut it.
That's why the best way to prepare to take the IELTS is to identify your weaknesses and your strengths and to focus on the areas where you need the most help.  What you need is a focused program that is designed specifically to help you-and that is exactly what we do!
You see, the BIG problem is that instead of being able to focus on what YOU need personally to get the result you want, you are reading and studying generic information that is aimed at everybody. It makes no difference whether you are looking for band 2 or band 9 – when you're looking at general advice and information there is a finite limit on how relevant it all is to YOU, and therefore how much progress you will make.
So it really doesn't matter how many books you buy, how much advice you get, unless this is focused on you and your IELTS you're playing a game that is hard to win. Here's the answer: less is more. Once you realise that if you focus on working on the areas of skill that you need to improve your overall performance in a really BIG way, you can see tangible improvements in your results.
What would YOU prefer? To keep working alone with the uncertainty about whether you are on track for the IELTS score you want? Or to work with great support and help from someone who can give you clarity about YOU need to do to change the situation you are in now with IELTS? In both situations you're moving towards the same IELTS goal – but it takes a whole lot more effort and time to do it alone and you may not even get there – that's the risk.
And, when you're working with great support – you can REALLY focus on the things that will make a difference to your IELTS preparation and your performance.  So this is the best way to set yourself up to get the result you want.
And of course that doesn't mean that you won't be doing any work, there is still a lot of work to cover, but that your focus will be on the top 20% of things that you really need to learn and practise and not the 80% of things that are simply for everybody.
And let me make it REALLY clear – this isn't just about handing the responsibility over to a teacher – it's about raising YOUR game – and YOUR practice in English with personal support that will guide and drive you to perform at a much higher level than you are doing now.
So once you've got the guidance to know WHAT you need to do – the next challenge will be DOING IT! And with the support that you will get – you'll be excited about doing it.  Let my team go to work for you, and you will excel to new heights in your English language proficiency and fluency!
To get more information about how we can give you the support and personal coaching that you need to exceed your expectations for yourself and get the IELTS band that you desire, check out our website.  We have webinars, online courses, one-on-one coaching, and tons of resources to ensure that you succeed.
Leave a Facebook Comment
comments